A DAY DRIVE IN THE KRUGER!
Posted on Fri October 15, 2021.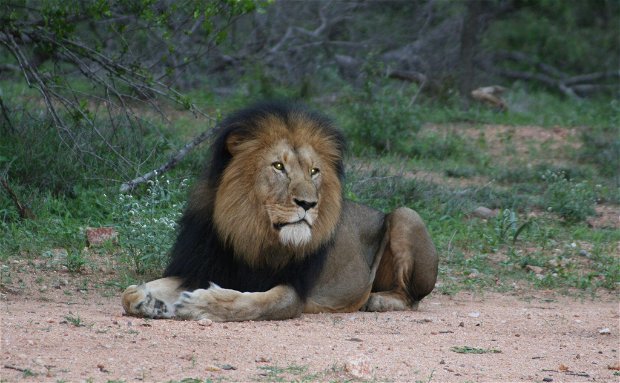 Another article by Alan Holmes, an eclectic author, who is a permanent resident in Marloth Park and an avid lover of all things natural and Kruger Park.
I took advantage of Sunday's cool weather to visit the Kruger Park again. Judging by the much heavier than usual traffic on the park's roads, many other people had the same idea! One of the joys of the Kruger however, is that it is so vast that you never feel like you're in a crowd.
All those eyes looking out for Kruger's amazing wildlife means that very little goes unspotted. I would have driven right past the magnificent Fish Eagle that was perched almost in touching distance right next to the bridge over the Vurhani River, if others hadn't spotted it first!
About three kilometers along the S28, 3 male lions walked shoulder to shoulder like the front row of a rugby scrum! I could just imagine the raw power in that 600+ kilograms of pure muscle!
All the usual suspects were spotted at regular intervals all along the H4-2 and then, about 5km from Lower Sabie, a leopard's kill hung in a tree close to the road! 2 beautiful Tawny Eagles took advantage of the leopard's absence and feasted on the impala carcass.
At Sunset Dam it appears that its resident hippos have invented a new game. They were taking some herons and a Yellow-billed Stork for a ride on their backs around the dam!
The resident Bushbuck ram at Nkuhlu picnic spot ignored me as he always does, even though I walked by him less than 2 meters away.
Everywhere there are signs of the beginning of the Big Greening - that yearly miracle that turns the dry bush and bare ground into a lush green paradise. Kruger's giants, the colossal, ancient trees that line the banks of its rivers and water courses, always have me in a place of spiritual awe. I feel at home in their presence.
For a few seconds a ray of sunshine lit up a nesting pair of Goliath Herons on an island in the Sabie River, showing their colours off to perfection.
Of such magnificence is a day visit to the Kruger Park made!