Essential Packing Guide for Your South Africa Safari Adventure
Posted on Tue August 8, 2023.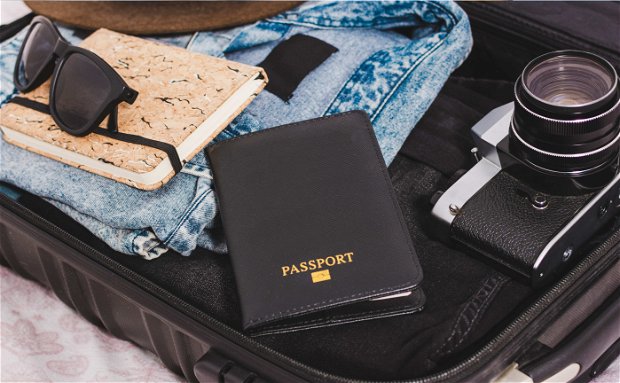 Experience a remarkable South African safari with our comprehensive packing guide. From clothing essentials for the bush to photography gear and protection against the elements, we have you covered. Explore Needles Lodge, a luxurious four-star game lodge near Kruger National Park, and create unforgettable memories.
Embarking on a safari in South Africa is an exhilarating prospect, promising unforgettable moments amidst the captivating wildlife and breathtaking landscapes. As you prepare for this once-in-a-lifetime experience, packing the right essentials becomes paramount. To help you gear up for your thrilling safari journey, we've compiled a comprehensive packing guide. Let's ensure you're fully equipped for the adventure that awaits you.
Clothing Essentials for the African Bush When it comes to clothing, comfort, and functionality are key.
The African bush can be both hot and dusty, so it's crucial to have the right attire to protect yourself and make the most of your safari. Consider packing the following:
Ensure you have the appropriate shoes for different activities:
Photography Gear to Capture the Magic A safari offers endless opportunities for breathtaking photography, so make sure you have the right equipment to capture those precious moments:
Protect yourself with these essential items:
First-Aid Kit and Other Necessities Safety is paramount, so be prepared with a well-stocked first-aid kit and other useful items:
Additional Tips for a Hassle-Free Safari Packing
With this comprehensive packing guide, you're all set for an extraordinary safari adventure in South Africa. Needles Lodge, a luxurious four-star game lodge nestled in Marloth Park near Kruger National Park, awaits your arrival. Get ready to experience five-star service, African Chic luxury, and a once-in-a-lifetime safari adventure that will leave you with cherished memories to last a lifetime.