Explore South Africa
Posted on Wed February 24, 2021.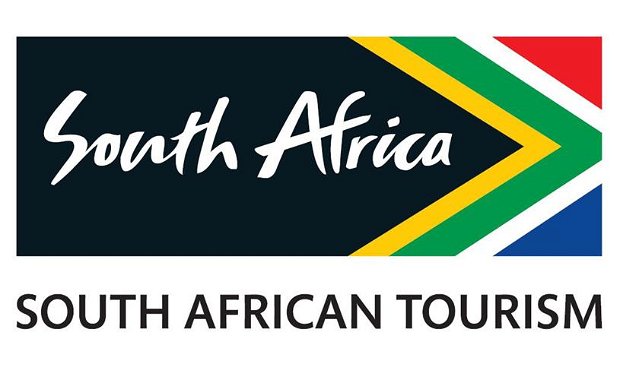 A collaboration with South African Tourism and Google Arts and Culture
South African Tourism and Google Arts & Culture are pleased to invite you to a virtual launch of South Africa: An Explorer's Paradise.

Google Arts & Culture and South African Tourism are excited to launch the first phase of a long-term collaboration that celebrates South Africa's diverse people, its rich cultural heritage and its breathtaking landscapes. Join us to explore over 500+ iconic images, 55 virtual tours, and 20 expertly-curated stories that allow visitors to virtually discover the best of the country.

The launch will be live-streamed on South African Tourism's YouTube channel:

Date: 25 February 2021
Time: 11:00 
Link: https://youtu.be/76jzTi4ohug
RSVP form: https://forms.gle/LuwhY6eeU6AeGaqs6

For more information, contact:
Lesego Marimo: [email protected]
Mich Atagana: [email protected]
Looking forward to seeing you there.