Blog - Page 8
Posted on Fri November 13, 2020.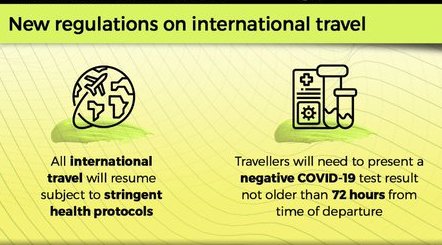 President Cyril Ramaphosa announced further easing of the current level 1 lockdown in a national address on Wednesday evening (11 November 2020).
South Africa's International borders are now open to all countries. The only requirement is a Covid-19 Negative certificate issued with 72 hours of travelling.
Read More